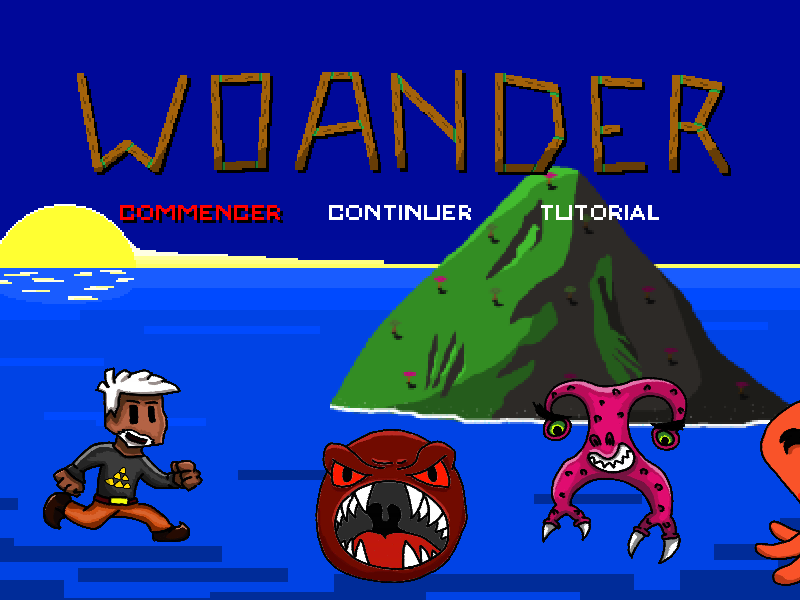 Woander
This update will please the speed runners since I've Added a time count in the pause menu and the inter-levels.
There is a final count after the crédits too.
There were little bugs with the music that are fixed (in the bonus zone)
I made some small graphics changes too.