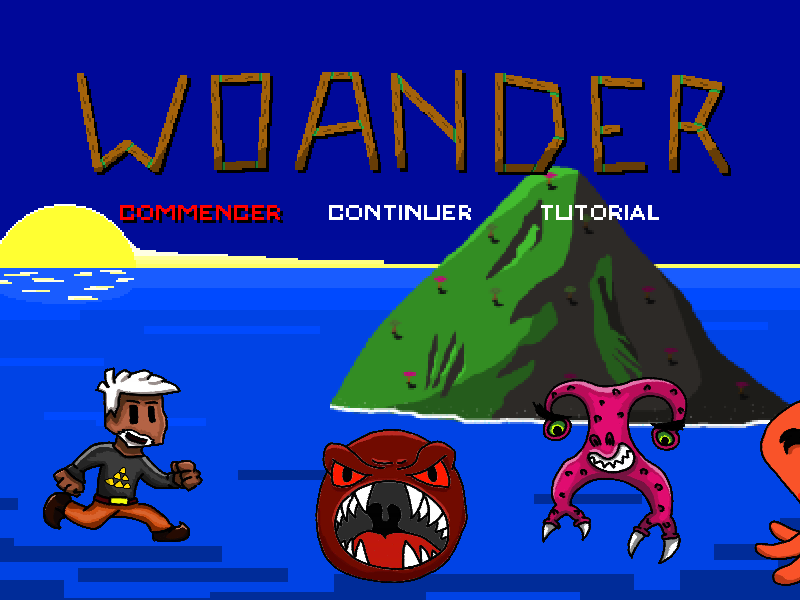 Woander
In this update, money become useful !!
In the menu pause, there is a shop where you can find 3 new skins and a shoot mode (shoot with 3 or V )
One of the skin is an easter egg in reference of the great game from Andolink : Renarso !
Have fun !